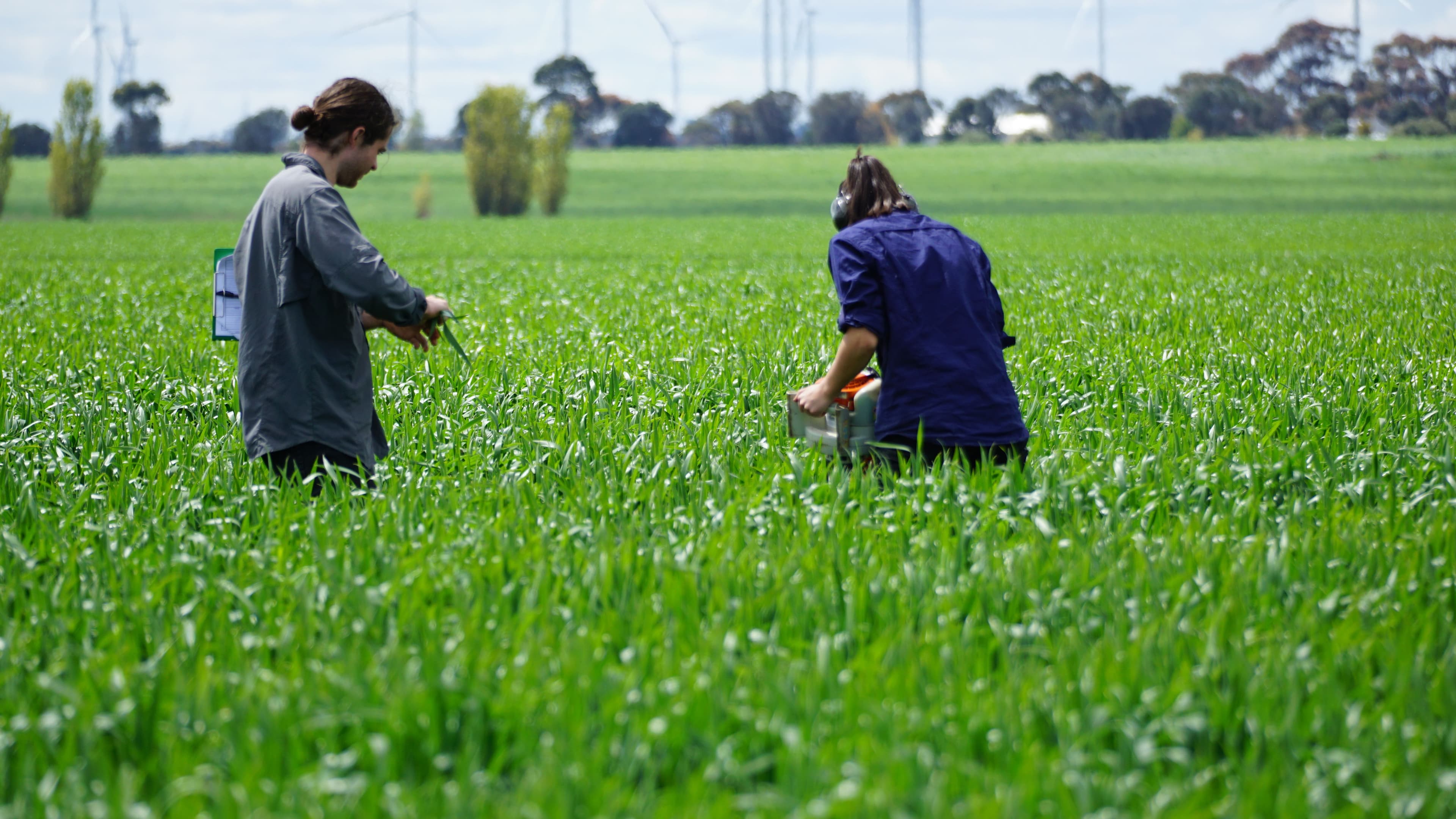 Resource
Redlegged earth mite IPM demonstration trials 2022
Due to evolving resistance in the redlegged earth mite, there is a need to reduce reliance on current insecticides and rethink management options for this pest.
Employing IPM strategies provide alternatives to pesticide use and supports farmers' efforts to manage insecticide resistance. Cesar Australia has been demonstrating the effects of reduced insecticide applications, by comparing different farm practices and the effect it has on RLEM abundance, predatory mites, and other beneficial invertebrates.
This video explores the sampling methods and main findings of the demonstration sites established in 2022.
Related Resources